Posted in
Blog
on March 28th, 2017.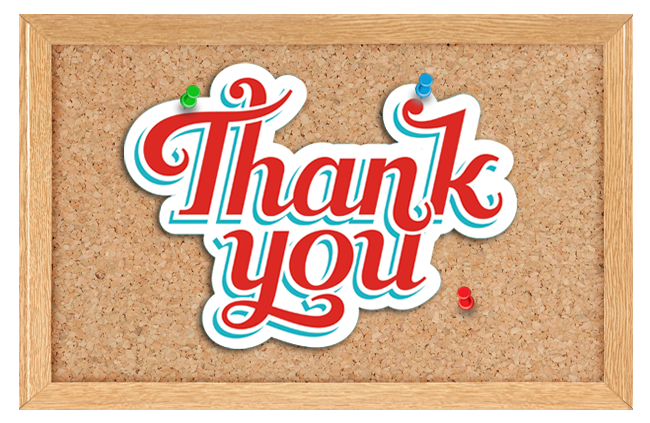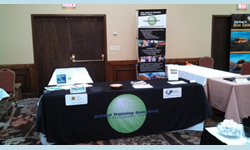 Hello WY Friends,
The WPTA Trade Show never disappoints!
Thank you for visiting our booth at the 2017 WPTA Trade Show in Casper, WY. I enjoyed seeing everyone again this year. This is what we talked about:
1. WY specific school bus driver training. Our Wyoming School Bus driver training is recognized by DOE as covering the classroom requirement for school bus drivers. It can be used each year for the 6 hour requirement.
2. Defensive Driving training. We offer a defensive driving curriculum that is intended for any driver operating a school owned vehicle (van, suburban, car). This training series includes the online courses: Driving, On the Road, Road Awareness, Safety, Sharing the Road, Traffic Lanes, Turning, and The Threat of Road Rage.
3. Custom Training Catalogs. We can put together a custom catalog built to your specifications so your employees get the right training. Courses can be pulled from our full transportation catalog or general topic courses like Sexual Harassment Awareness, Bloodborne Pathogens, Time Management, or Stress Management.


I would be happy to send any additional information. For those who have already requested information or preview access to courses, information is on the way.
Thanks again for visiting the booth!
Share this: