Posted in
Blog
on June 2nd, 2020.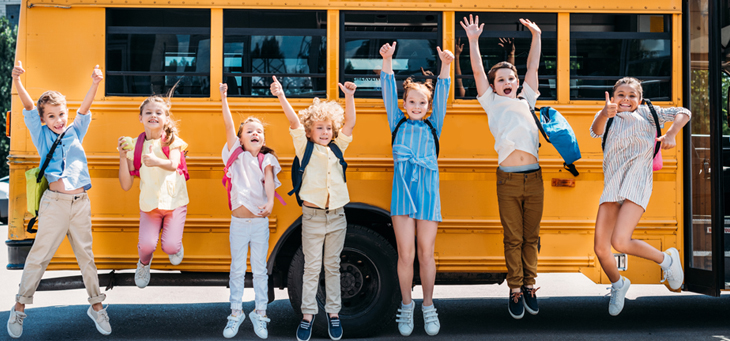 States, communities, and businesses are working through the recommended three-phase plan to reopen. As things begin to get back to normal, remain cautious and CONTINUE to maintain a reasonable distance, wash your hands often, and disinfect surfaces frequently.
Our inservice courses are perfect to meet annual training requirements for school bus drivers in your department. They can also be used for remediation training, professional development, or a trackable basis for pay increase.
While we navigate this global Pandemic, keep moving forward, get your information about Coronavirus from reputable sources, and continue to take basic steps to prevent illness (CDC.gov):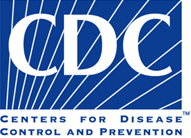 Wash your hands often.
Avoid close contact.
Stay home if you're sick.
Cover coughs and sneezes.
Wear a facemask if you are sick.
Wear a facemask in public places if social distancing is difficult.
Clean and disinfect frequently touched surfaces daily.
Share this: