Posted in
Blog
on October 4th, 2022.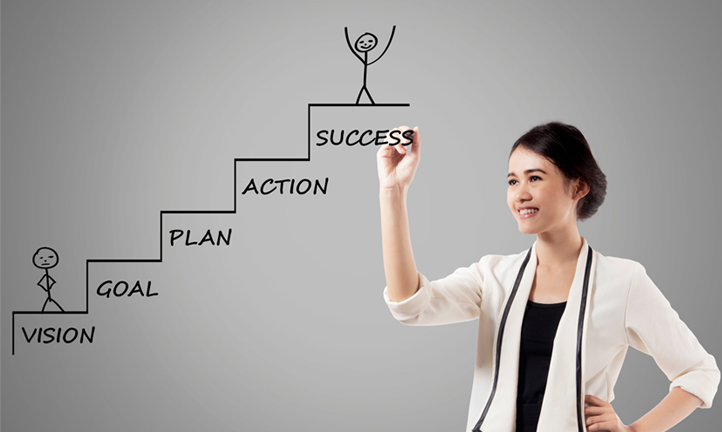 Investing in Employees with a Training-Based Career Ladder
As organizations look for better ways to keep and grow employees the concept of a Career Ladder is coming back to the forefront and providing a very enticing perk for employers and employees.
Organizations are able to use our online courses as a basis for a trackable, reportable curriculum that enhances skills, improves job performance, and increases employee confidence.
In most cases. once a set amount of courses are completed, an employee is eligible for a raise in pay. It's that simple.
If you're interested in developing this type of online training perk for your organization or department, WE CAN HELP!
Contact Us
Share this: