Posted in
Blog
on October 3rd, 2023.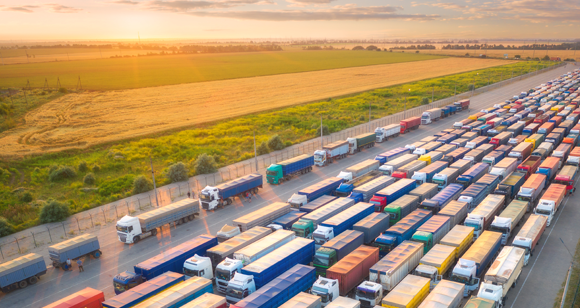 Online ELDT Theory Training Available for Immediate Enrollment
As you know, a commercial driver's license (CDL) is required in the United States to operate large and heavy vehicles, including trucks, buses, and trailers. Entry Level Driver Training (ELDT) is required for drivers seeking a CDL or additional endorsements. Federal regulations set the minimum requirements for training before driver's are permitted to take certain CDL skills or knowledge tests.

Smart Horizons, an approved Training Provider for THEORY curriculum, offers online ELDT curriculum tracks that align with federal requirements. Course completions are reported to the Training Provider Registry and the training is available for immediate enrollment!


Share this: