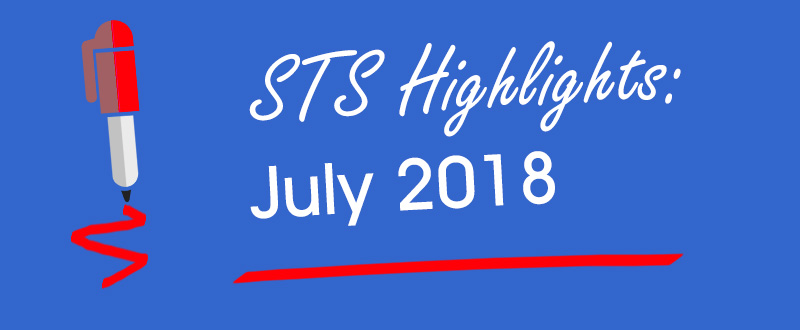 STS Highlights: July 2018
---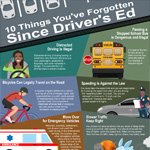 10 Things You've Forgotten Since
Driver's Ed
Infographic
Some rules of the road are easy to follow – and easy to forget! View our new infographic for a quick driver's ed refresher.

View Now
---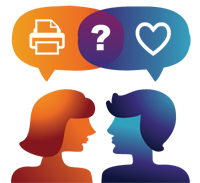 Diversity Training Online Course Combo
Price: $45
Includes 3 independent lessons:
Diversity in the Workplace (1 Hour)
Communication and Diversity (1 Hour)
Tolerance and Respect (1 Hour)
---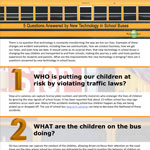 5 Questions Answered by New Tech on School Buses
Blog
Who? What? Where? When? How? Here are 5 questions answered by new technology in school buses.

Read More
---
Coloring Activities Print

Keep the kids entertained while learning with these fun coloring activities.
---