Posted in
Blog
on February 3rd, 2022.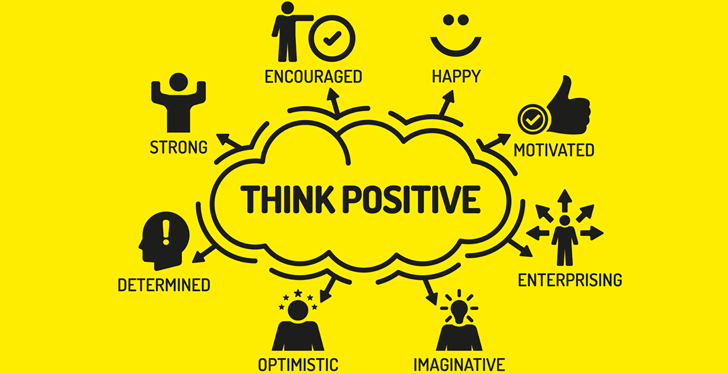 Focus on Positivity in February
In addition to celebrating Black History and Valentine's Day, February is known as "Random Acts of Kindness" and "Canned Food" month. Admittedly, it is a busy and short month. As we navigate through the year, we are focusing on a positive outlook and hope you do too. In line with February themes, focus on:
Promoting inclusion and diversity during the month-long celebration of Black History
Engaging in random acts of kindness to brighten strangers' days
Providing a local food pantry with donated canned goods and nonperishables that benefit the community
We can help with online training for a positive focus!
Share this: