Posted in
Blog
on March 15th, 2017.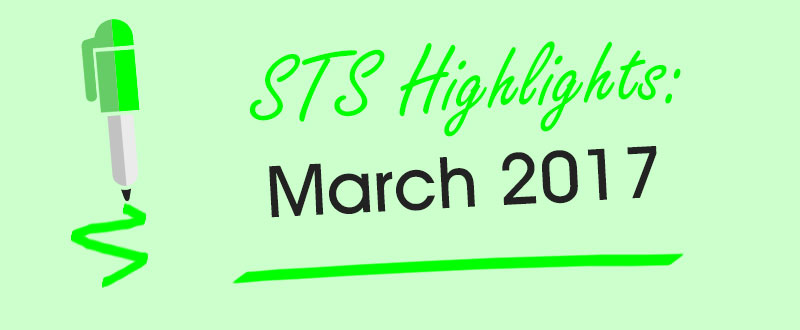 Discounted 2 Course Combo: Cafeteria Employee Refresher
Discounted Price: $60 $40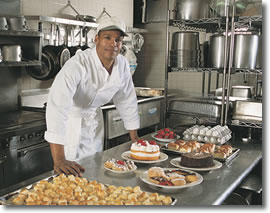 Food Service (2 Hours)
This course discusses food safety regulations, guidelines, and service rules. Common foodborne illnesses and their causes and prevention are also discussed. Basic employee safety, portion control and nutrition guidelines, and professional and customer courtesy are also addressed.
Eliminating Foodborne Illness Using HACCP Principles (2 Hours)
This course discusses foodborne illnesses and the HACCP principles and procedures used to help prevent food contamination. It identifies Food Hazard Analysis procedures, Critical Control Point plans, and other food safety procedures used in food establishments. It discusses HACCP record keeping, documentation procedures, and ways to implement a Food Safety System.
---

Childhood Obesity Infographic

Obesity is the result of "caloric imbalance."
View our infographic to find out facts on child obesity.
Help prevent increasing child obesity percentages by staying informed.

Show Me!
---

State Laws: Stopping for School Buses Guide

Lights are flashing ahead. A school bus is stopping.
Can you pass? Or should you stop, too?
Each state has different laws. Check this guide to learn the laws in your state.

Show Me!
---

Stop Signs Around the World Infographic

View this infographic to learn about 20 different stop signs and how they are pronounced in different parts of the world.

Show Me!
Share this: