Posted in
Blog
on August 1st, 2017.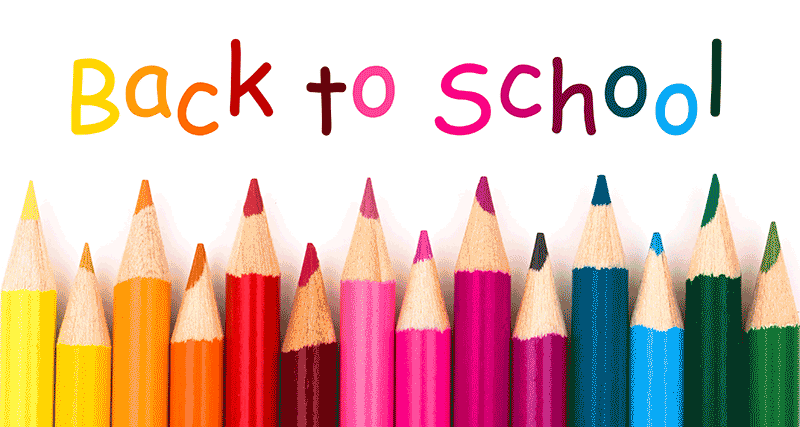 Back to School!
It is the time of year the parent's are buying school supplies, kids are packing their new backpacks, and school administrators are preparing for the upcoming year. It is a perfect time to ensure school employees are ready!
Online training can help satisfy yearly requirements or simply provide an option for professional development and growth.
School Training Solutions can provide online training options for your school employees.
Share this: