Posted in
Blog
on October 30th, 2019.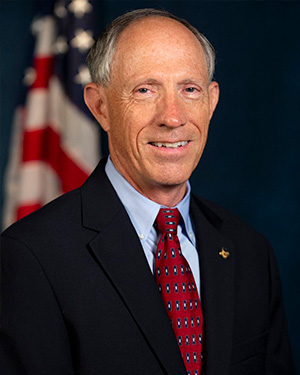 Mr. Landsberg was sworn in as Vice Chairman of the National Transportation Safety Board on August 7, 2018, to become its 43rd Member. Before coming to the NTSB, Vice Chairman Landsberg was with the Aircraft Owners and Pilots Association from 1992 to 2014 where he served as executive director of the Air Safety Foundation until 2010, and then as president of the AOPA Foundation and Air Safety Institute until he retired in 2014. Under his leadership, the organization received international recognition and numerous awards for promoting light aircraft safety.
Mr. Landsberg is one of MANY speakers, thought leaders, and industry experts that are participating at this year's conference.

The annual NAPT Conference & Trade Show is consistently recognized as the premier school transportation conference in the nation. It is the place for innovative problem-solving, hands-on training, and high-level conversations. NAPT's goal is to help you solve current challenges, prepare for the future, and facilitate connections with colleagues from across the country.
Our Future. Right Here. Right Now.
Share this: