Posted in
Blog
on January 29th, 2016.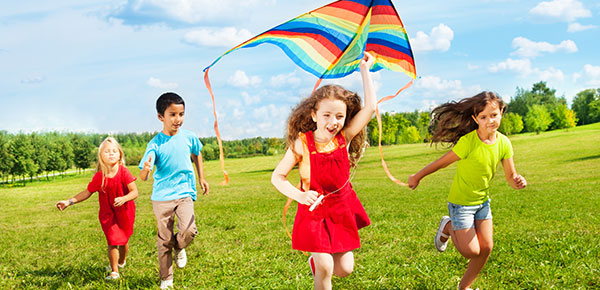 Last Chance to Get Our Tolerance Course for Ten Dollars
Earlier this month in celebration of the Martin Luther King Jr. Holiday, we discounted our Tolerance course. This course is available for only $10.00 until the end of January. Act fast, before the discount expires!
Discounted Course: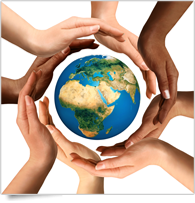 Tolerance
This professional development course discusses teaching children tolerance and acceptance of others. It also includes activities for teaching tolerance and challenges associated with prejudice.
Objectives:
RECALL the definition of tolerance.
RECALL approximate ages when children notice differences in individuals.
IDENTIFY beneficial strategies and activities for teaching tolerance.
RECALL potential pitfalls when teaching tolerance.
Regularly $15.00 / Now $10.00

Share this: