Posted in
Blog
on April 16th, 2020.
STS Highlights: April 2020
I think the best description of the last month is surreal. The 24-Hour news cycle is covering COVID-19 nonstop. Social distancing and flattening the curve of infections seem to be the most consistent messages. Some businesses are temporarily closing. Other businesses are transitioning their employees to a work-from-home model. I've heard some schools are transitioning the transportation employees to different taskings like cleaning/disinfecting, meal/supplies delivery, or other general school district support. We are here. Our online courses are available. While we all navigate this global Pandemic, keep moving forward, get your information about Coronavirus from reputable sources, and continue to take basic steps to prevent illness (CDC.gov). All the best, Patrick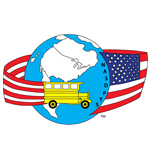 NASDPTS Info Report
COVID-19 & Student Transportation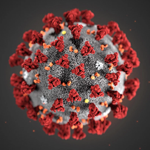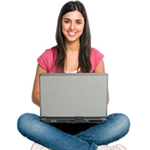 Online Training
If you are allowing employees to work remotely and would like to provide an online training option, we can help.
Share this: