Posted in
Blog
on September 18th, 2019.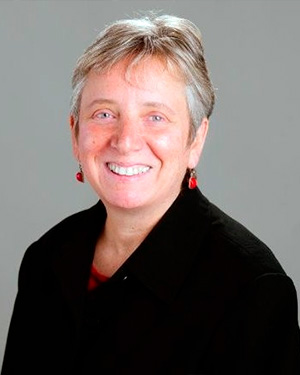 Ms. Feldbaum is responsible for the strategic direction and oversight of AARP Foundation's Workforce Programs including the Senior Community Service Employment Programs (SCSEP), Back to Work50+, and new workforce innovations that increase economic opportunity and mobility for older workers. Before AARP Foundation, Ms. Feldbaum served as the Founder and Principal of The Collaboratory, a strategic consulting firm working to transform the effectiveness and impact of workforce development and postsecondary education programs, policies, and systems.
Ms. Feldbaum is one of MANY speakers, thought leaders, and industry experts that are participating at this year's conference.
The annual NAPT Conference & Trade Show is consistently recognized as the premier school transportation conference in the nation. It is the place for innovative problem-solving, hands-on training, and high-level conversations. NAPT's goal is to help you solve current challenges, prepare for the future, and facilitate connections with colleagues from across the country.
Our Future. Right Here. Right Now.
Share this: