Posted in
Blog
on June 14th, 2018.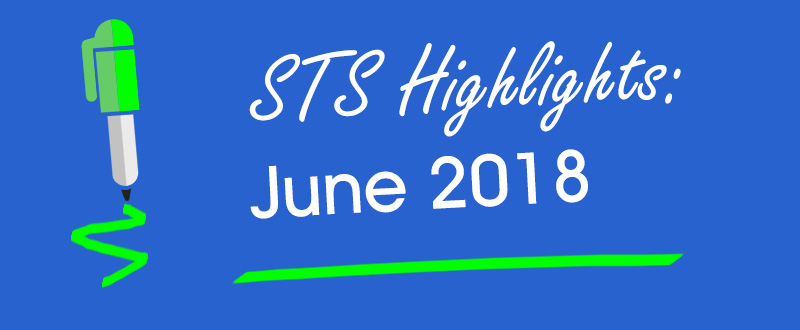 Fun Facts About Fathers
Infographic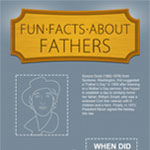 Do you know when Father's Day began or who started it? Did you know that the average father changes a baby diaper faster than the average mom or how about dads make their babies smarter? Checkout these fun facts in our infographic for Father's Day!
Discounted Course:
Medical Emergency Awareness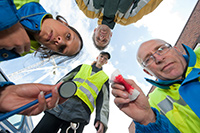 Discounted Price:
$15
$10
This course discusses causes and symptoms of the following medical emergencies: anaphylaxis, choking, diabetic coma, seizures, and shock. It details appropriate first aid treatment.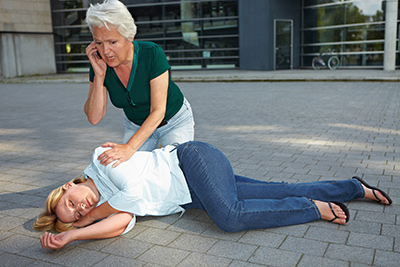 Basic Strategies for Seizures
Article
Seizures are one of the most common medical occurrences, affecting an estimated 1 out of every 10 people. For this reason, it is important for everyone to know some basic strategies for seizures.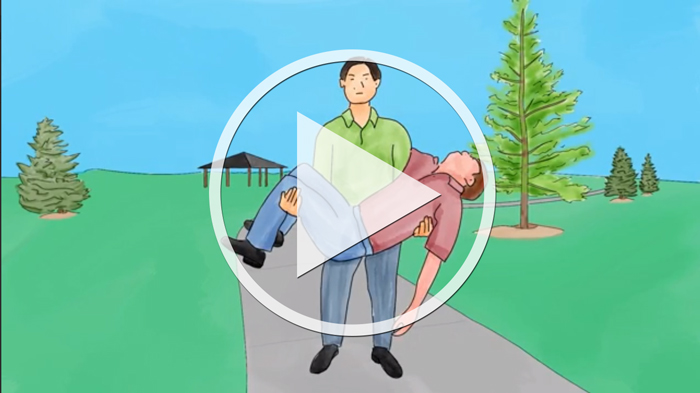 8 Emergency Carry Techniques
Video
View 8 emergency carrying techniques such as The Cradle, Piggyback, Fireman Carry and more!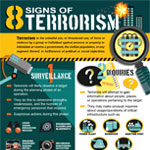 8 Signs of Terrorism
Infographic
Terrorists will likely observe a target during the planning phase of an operation. They do this to determine strengths, weaknesses, and the number of emergency personnel that respond.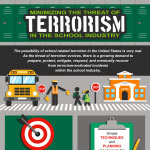 Minimizing Terrorism
Infographic
School buses, schools, students, and bus stops are easily identifiable and often considered soft targets for terrorism. Simple techniques and planning can minimize the opportunities for terrorists.
Share this: