Posted in
Blog
on December 2nd, 2014.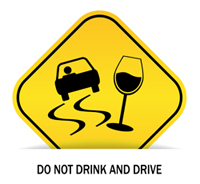 We are all familiar with the "Don't Drink and Drive" message and its consequences, but many don't realize that drugs — even those prescribed by a doctor — can affect your ability to safely drive. While alcohol-related driving deaths are decreasing in our nation, drugged driving has become rampant.
Law enforcement officials report that in the past drugged driving meant driving under the influence of illegal substances, but now it has become more commonly associated with prescription and even over-the-counter drugs.
Safe driving is a complex skill that requires clear judgment, perception, concentration, motor skills, memory, and reaction to your surroundings — all of which can be affected by prescription and over-the-counter drugs. It is important to read the warnings and side effects on the labels of drugs, to be aware of how your body reacts, and to discuss any effects with your doctor or pharmacist. Your life (and the lives of others on the road) depends on it.
December is National Impaired Driving Prevention Month, and in order to raise awareness of this growing problem and its consequences, we are offering a discounted course:
Discounted Course: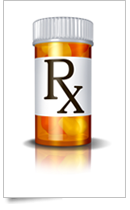 Prescription Drugs Misuse and Abuse
This 2-hour professional development course familiarizes learners with the problems arising with misuse, abuse, and diversion of controlled medications. It also discusses the Controlled Substance Act (CDA) of 1970, and Drug Enforcement Agency (DEA) policy for prescribing controlled substances.
Regularly $30.00 / Now $20.00 all December

Share this: