Posted in
Blog
on January 29th, 2015.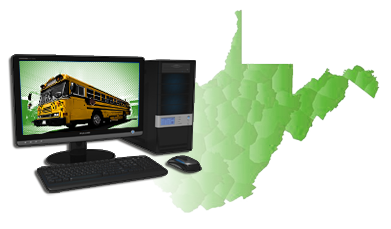 School Each year every school bus driver in West Virginia who takes the online school bus driver certification or recertification test has access to professional development training for that year using the same online system! In addition, each WV school employee is eligible for the same online professional development courses for an annual fee.
There are three main reasons West Virginia school districts use School Training Solutions (STS) online courses:
• School Bus Driver Certification
• School Bus Driver Recertification
• School Employee Professional Development
If you have any questions about course availability or would like to look at online training options for your employees, please let us know. We are happy to help.
Share this: