Posted in
Blog
on October 26th, 2016.
Join NAPT for the 42nd Annual Summit in Kansas City, Missouri, November 4th-8th.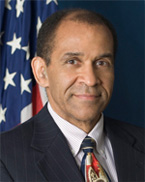 The NAPT Summit is known for its inspiring keynote speakers. Member Christopher A. Hart was sworn in as Chairman of the National Transportation Safety Board on March 17, 2015. He was originally sworn in as a Member of the Board on August 12, 2009 and designated by the President as Vice Chairman on August 18, 2009. In August 2013, President Obama nominated him for a second term as Board Member and after Senate confirmation of his nomination, the President, in October 2013, designated him for a third term as Vice Chairman. He has served as Acting NTSB Chairman since April 26, 2014.
Find out more about the Honorable Chris Hart, his commitment to pupil transportation safety, and his impact in the transportation industry during the NAPT Summit.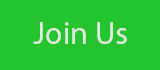 The annual NAPT Summit is consistently recognized as the premier pupil transportation conference in the nation. There is something for everyone:
Access to industry leaders
Nationally recognized speakers
Industry's largest trade show
Credits towards national certification
Industry relevant workshops
Professional networking
A special, interactive security training event in partnership with the Transportation Security Administration (TSA)
America's Best Inspector and Technician Challenge
Create your own professional success story!
Share this: