STS Highlights: October 2020
We have officially moved into the Fall Season. Temperatures are getting cooler. Leaves are changing color. COVID-19 numbers are lessening in a lot of communities. In many cases, schools are reconvening and dealing with many unique issues directly related to the pandemic. I've curated resources that I think will help navigate the COVID-19 Pandemic. Use them as you see fit. As things begin to get back to normal, remain cautious and CONTINUE to gather information from reputable sources, maintain a reasonable distance, wash your hands often, and disinfect surfaces frequently.
Stay healthy,
Patrick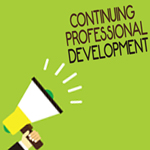 New Online Courses
We've added new courses to our Professional Development portal! These courses are related to food prep, diversity, active shooter response, and more.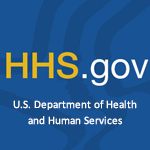 Student Transportation Aligns for Return to School (STARTS)
A partnership among the three national associations created a task force to collectively plan for students to return to the classroom. The collaboration resulted in guidelines, tactics, templates, and followup webinars.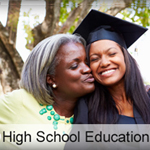 High School Education Alternatives
Parents are currently wrestling with the decision to send their children back to school or find alternative education options. We have an option for high school aged youth.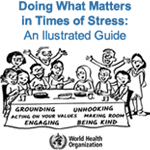 Acknowledge Your Stress & Anxiety
Many individuals are feeling real effects of isolation, anxiety, and stress as a result of the COVID-19.
---