Posted in
Blog
on October 13th, 2015.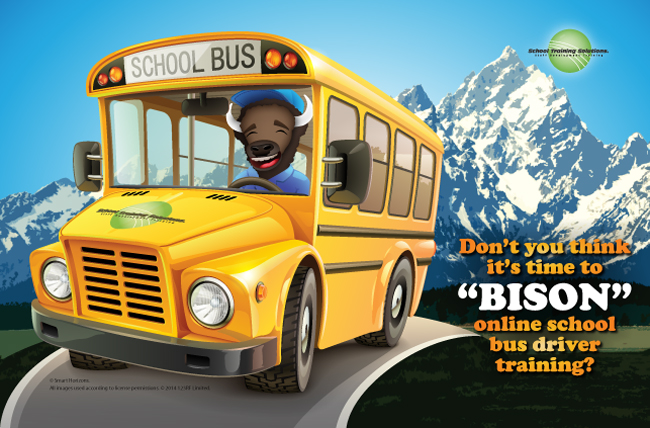 Wyoming Online Training IS discounted in October
If you are considering WY Online School Bus Driver Training for Certification or Annual In-service, October is your chance to get the curriculum at a discounted cost.







School Training Solutions is being used in Wyoming school transportation departments across to the state. We can help reduce training costs and offer flexible, convenient training options.
If you have any questions about course availability or would like to look at online training options for your employees, please let us know. We are happy to help.
Share this: