Posted in
Blog
on November 3rd, 2015.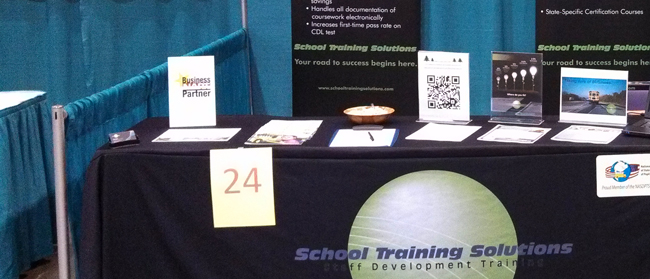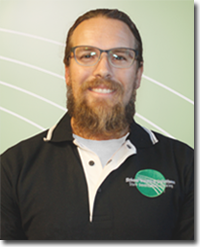 It is THAT time of year…
Look for School Training Solutions (STS) at the NAPT Summit and the NASDPTS Annual Conference in Richmond.
I am in town to lend a hand or answer ANY questions you may have about online training from Nov. 7 — Nov. 11. Look for me in sessions and at the NAPT Trade Show.
I am looking forward to seeing everyone again this year!
See you soon,
Patrick Willi
School Training Solutions
Share this: