Posted in
Blog
on February 12th, 2015.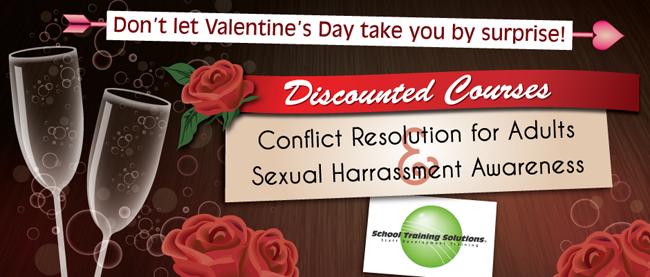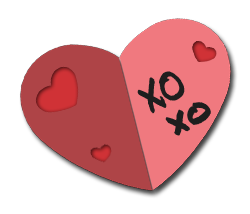 For a short time we are offering 2 courses, Conflict Resolution and Sexual Harassment, at a heartthrobbingly low price. If you purchase these 2 courses together as a package, you will receive a sweet deal. These courses are usually $15 a piece, but if you purchase them as a combo you will receive them at a price that will not put you in the red—only $20 for both courses.
Take advantage of this special Valentine's Value Package now, and have a Happy Valentine's Day.
Discounted Courses:
Package Promo – Both Courses for $20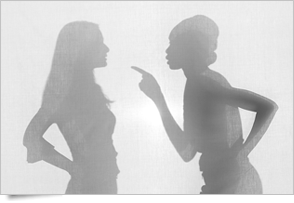 Conflict Resolution for Adults (1 Hour)
Original Price: $15
This course defines conflict and conflict resolution. It identifies conflict sources and their components. It discusses workplace conflicts and identifies problem-solving tools and techniques used to resolve them. Communication skills required in managing and resolving conflict are addressed.
+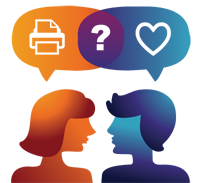 Sexual Harassment Awareness (1 Hour)
Original Price: $15
This course familiarizes employees with sexual harassment in the workplace. It discusses the legal definition of sexual harassment; recognition of, and understanding how to handle and prevent sexual harassment in the workplace; and the procedure for filing a sexual harassment complaint.
Share this: