Posted in
Blog
on May 6th, 2014.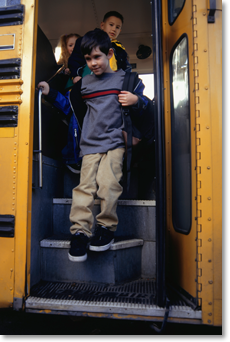 It is the time of year when school buses are increasingly empty and school employees have some extra time on their hands. It is also time for the 39th Annual OAPT Summer Conference and Trade Show!
In one short month, school bus drivers and other members of pupil transportation teams from across Oklahoma will gather in Norman, OK to network, train, and have fun. The conference is expecting to attract attendees from over 500 school districts and provide information about school bus operations management, maintenance, safety, special needs transportation, and more.
Join us.
June 8 – 11, 2014
Embassy Suites Hotel & Conference Center
If you would like to find out about the exciting online training options for Oklahoma school bus drivers, please contact us or OAPT directly. Have a great day!
Share this: