Posted in
Blog
on January 17th, 2018.
The beginning of the year marks a time for people to start fresh, set new goals, and achieve new successes. What is your New Year ritual? Do you write goals? Do you reflect on the past year? Studies show that people who write their goals are more likely to achieve those goals. You are even more likely to succeed if you take the time to create S.M.A.R.T. goals that are Specific, Measurable, Achievable, Results-focused, and Time-bound.
Online Course Combo:
Diversity Training

NEW Courses!

Price: $45


Includes 3 independent lessons:

Diversity in the Workplace (1 Hour)
Communication and Diversity (1 Hour)
Tolerance and Respect (1 Hour)



Top 10 Driving Pet Peeves

Article

Have you ever seen someone texting while driving? In this article, we list out the top 10 gripes among American drivers and where they rank on the nuisance scale.
Discounted Course:
Sexual Harassment Awareness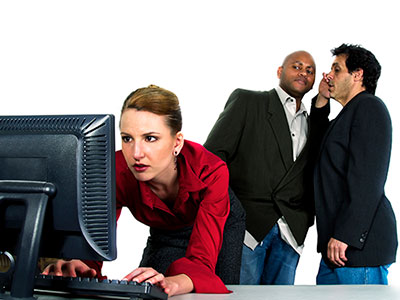 Discounted Price: $15 $10

This course familiarizes employees with sexual harassment in the workplace. It discusses the legal definition of sexual harassment; recognition of, and understanding how to handle and prevent sexual harassment in the workplace; and the procedure for filing a sexual harassment complaint.
8 Emergency Carry Techniques

Video

View our most popular video in 2017 8 emergency carrying techniques such as The Cradle, Piggyback, Fireman Carry and more!
School Bus Danger Zones

Infographic

See the safest and the most dangerest zones when using the school bus.
Share this: