Posted in
Blog
on July 2nd, 2019.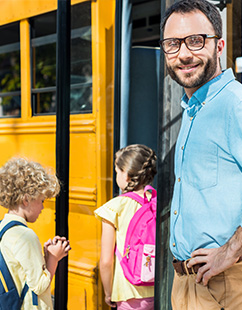 STS is proud to be a resource for school bus driver and school employee training in FL.
We have online options for inservice and professional development training that builds skills and employee confidence.
Consider This: Our online training has been used as a basis for pay when drivers are training off-site or at home because we can accurately and easily show that employees are working a predetermined amount of time.
If you would like more information or we can help in any way, please let us know.
Share this: