Posted in
Blog
on October 17th, 2017.
Recognizing the Warning Signs of Bullying – Animated
In honor of National Bullying Prevention Month, STS illustrates bullying warning signs that are both physically visible and not so apparent.
Top 10 Driving Pet Peeves

Blog post

Have you ever seen someone texting while driving? In this post, we list out the top 10 gripes among American drivers and where they rank on the nuisance scale.
H

a

l

l

o

w

e

e

n

Safety

Infographic

To help ensure adults and children have a safe holiday, the American Academy of Pediatrics has compiled a list of Halloween Safety Tips.
Discounted Course:
Defensive Driving Curriculum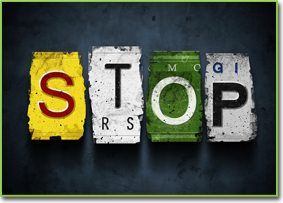 Discounted Price: $40 $30

Satisfy your district's defensive driving requirement with affordable online courses from School Training Solutions. This defensive driving curriculum is intended for any driver operating a school owned vehicle (van, suburban, car).
Discounted Course:
Bullying Identification and Prevention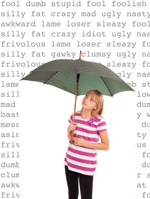 Discounted Price: $15 $10

This course defines bullying and characteristics of bullies. It also details the effects of bullying from both a bully and victim perspective and discusses strategies to help prevent bullying.
Parental Fears About School Buses

Article

Each and every day over 25 million students in the United States safely ride the bus to and from school. Although school buses have been proven to be the safest mode of transportation for children traveling to school and back, parents still have some valid fears.
How Brevard Public Schools Handled Hurricane Irma

Article

On Wednesday, Sept. 6, Brevard Public Schools employees were told that the district would cease operations and close all 82 schools the next day.
Share this: