Posted in
Blog
on May 19th, 2020.
STS Highlights: May 2020
We have ALL been doing our best to flatten the curve of COVID-19 spread. As things begin to get back to normal, and they will, remain cautious and CONTINUE to maintain a reasonable distance, wash your hands, and disinfect surfaces frequently. If you haven't done so already, you should absolutely
clean and disinfect your entire facility
. On a more personal note, remember that mental health is just as important as physical health. Allow yourself opportunities to manage stress! All the best, Patrick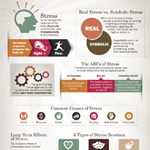 Stress Management Tips
It's important to identify sources and significance of stress and effective methods for managing stress to improve personal health and job performance.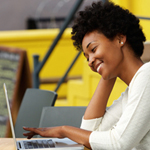 Online Training
If you are allowing employees to work remotely and would like to provide an online training option, we can help.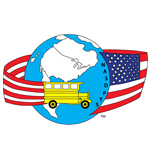 NASDPTS Info Report
COVID-19 & Student Transportation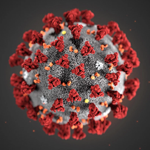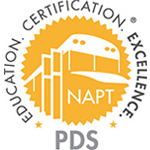 NAPT's Resources for COVID-19
NAPT continues to offer COVID-19 Resources, Webinars, & Online Certification Courses
Share this: