Posted in
Blog
on May 14th, 2019.
STS

Highlights

: May 2019
This month I am personally participating in National Bike Month, like I do each year. As an avid cyclist, I like to promote this month as a public service. There are a lot of people, vehicles, and hazards on the road. This month, please be especially aware of your surroundings and safely share the road with pedestrians, bicyclists, motorcycles, automobiles, school buses, and everyone else trying to get from his/her "Point A" to "Point B." Enjoy this month's resources!
Patrick
---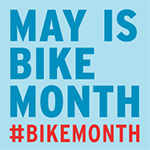 May is National Bike Month
Est. in 1956 and sponsored by the League of American Bicyclists.
---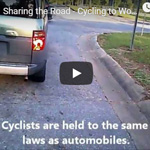 Biking to Work Video and Blog
See what it is like to Share the Road from a Cyclist's perspective!
---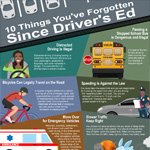 10 Things You've Forgotten Since Driver's Ed
This infographic is a driver's education refresher.
---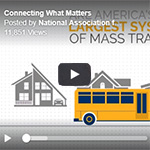 NAPT Connecting What Matters Video
Yellow school buses are America's largest system of mass transit.
---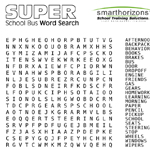 FOR THE KIDS
STS Coloring Activity 4: Word Search
Print this free activity to give to children. It includes a Super School Bus Word Search and a super cool coloring page.
Share this: