Posted in
Blog
on June 13th, 2019.
STS

Highlights

: June 2019
In celebration of Father's Day this month, I've included a link to some "Dad Jokes" to add to your joke library. Sometimes a little humor during the day can really make a difference. We're also taking a look at the impactful Busing on the Lookout (BOTL) training to combat human trafficking. Many drivers are entering a Summer slow-down so embrace the extra spare time and use this month's resources!
Thank you for your time,
Patrick
---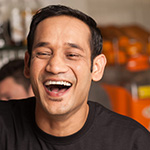 100 Dad Jokes You'll Love
1. A weasel walks into a bar and the bartender says, "Wow, I've never served a weasel before. What can I get you?" "Pop," goes the weasel.
2. I got fired from my job at the bank today. An old lady asked me to check her balance, so I pushed her over.
---
BOTL Combats Trafficking
See what it is like to Share the Road from a Cyclist's perspective!
---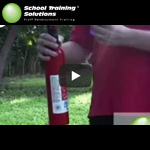 Using a Fire Extinguisher
When Using a fire extinguisher, remember the word pass.
---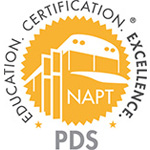 NAPT Certification FAQs
Have questions about NAPT Certification? We have the answers!
---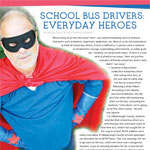 School Bus Drivers: Everyday Heroes
When many of us hear the word "hero" our mind immediately turns to fictional characters such as: Batman, Superman, Spiderman, etc. Most of us do not automatically think of school bus drivers.
Share this: