Posted in
Blog
on April 11th, 2019.
STS

Highlights

: April 2019
Spring is literally in the air. The weather is warming. Plants are blooming. The dull cold of winter is transitioning into the vibrant warmth of spring. What is your springtime ritual? Do you deep clean your house or start spending more time outside? Do you take a trip? Do you learn a new skill?
Many people find spring time inspiring. They see the new growth in nature and search themselves for ways of improvement. We hope these resources help you renew, refresh, and grow with the spring season!
Be inspired,
Patrick
---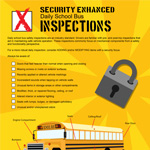 Security School Bus Inspections Checklist
Daily school bus safety inspections are an industry standard.
---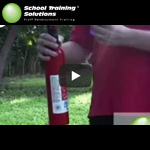 Using a Fire Extinguisher – P.A.S.S. Procedure Video
When Using a fire extinguisher, remember the word pass.
---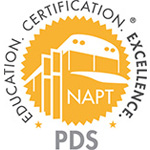 NAPT Certification
• Earn Competitive Advantage
• Increase Earning Potential
• Update Knowledge, Skills, & Abilities
• Build Professional Credibility
• Network within the Industry
---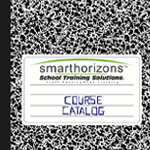 STS Course Catalog
• Professional Development
• Security
• Food Service
• Transportation
• State Specific Certification
---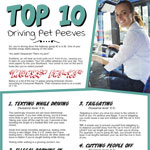 Top 10 Driving Pet Peeves Article
From texting while driving to tailgating, we've listed the top 10 gripes among American drivers. Their nuisance level is on a scale of 1-10.
Share this: