Posted in
Blog
on October 26th, 2017.

STS in Columbus, Ohio
I will be in Columbus, OH representing STS at the NASDPTS Annual Conference.
The I'm ready to answer any questions about our online training courses and look forward to working with anyone to meet training needs at the State, district, school or department level.
How can I help?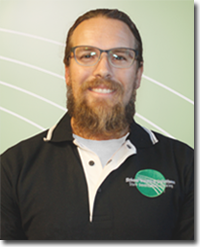 Share this: