Posted in
Blog
on July 16th, 2015.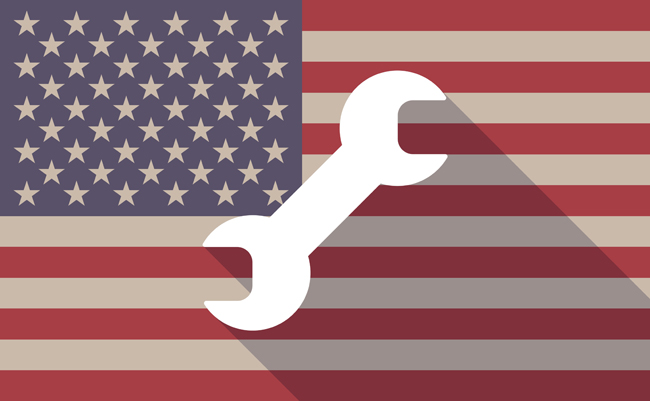 Start planning for the 2015 America's Best Training & Skills Challenge

Each year the National Association for Pupil Transportation (NAPT) holds the America's Best Training & Skills Challenge, and this year's competition will function jointly with NAPT's 41st Annual Summit: Engage. Explore. Empower. Your America's Best registration includes complimentary registration for NAPT's Annual Summit!
The America's Best Challenge includes separate events for Technicians, Inspectors, Driver Trainers, and Special Needs Transportation Personnel. Each of these areas will include a written exam and a hands-on portion.
Will you be there?

The annual NAPT Conference and Trade Show is consistently recognized as the premier school transportation conference in the nation. Expect 6 keynote speakers, 13 different in-depth, 3-hour training classes, dozens of workshops, at least 125 vendors, and more than 1500 people. See the newest products and latest technology in pupil transportation!

Share this: