Posted in
Blog
on March 20th, 2014.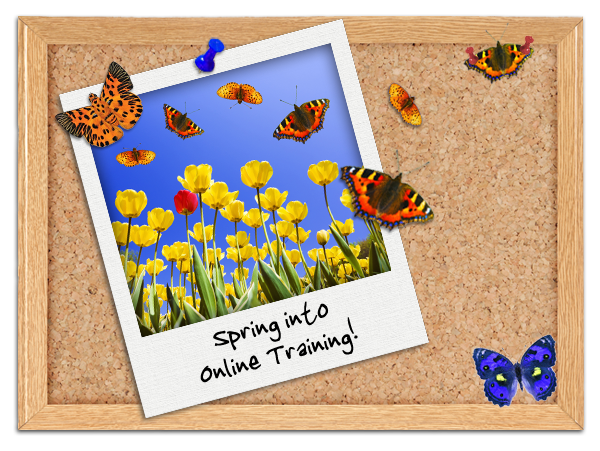 Spring is a time for growth and new beginnings. Why not shift out of your comfort zone and try something new this year with online training? From flexibility, to cost, to consistency, the benefits of online training are endless.

School Training Solutions (STS) provides online training for school bus drivers, campus security professionals, food services, and professional development for administrative, support, and teaching personnel.
Explore our catalogs and courses —you're sure to find something new to enrich your professional development and training programs.

Featured Course:
School Training Solutions (STS) offers a comprehensive Campus Security program that is custom designed to enhance the credentials and readiness of campus security professionals. These vital personnel can never have too much training when it comes to keeping campus environments safe, and the STS coursework covers every subject.
Try our featured course and be better equipped to help those like Hannah: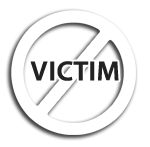 Victim/Witness Awareness
This 1-hour professional development course familiarizes employees with a process for understanding and effectively dealing with the emotions of victims and witnesses, emotions that can act as barriers to receiving complete and accurate information. It also discusses officer responsibilities to victims and witnesses as defined by federal law.

Share this: