Posted in
Blog
on August 20th, 2020.

School Transportation In-service Training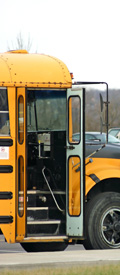 School buses are known for the pupil transportation safety record. The FACT that school buses are the safest form of transportation is a direct result of the training school bus drivers receive each year. While the requirements currently vary state-to-state, most school bus drivers are required to take yearly in-service training to remain safe and effective. ONLINE training is a viable option for in-service requirements and remediation training.
School Training Solutions offers a wide selection of in-service topics intended for school bus drivers. Each course is available for enrollment and completion 24 hours a day, 7 days a week.
School Training Solutions can provide affordable, online school transportation related in-service training options for your district or department.
While we navigate this global Pandemic, keep moving forward, get your information about Coronavirus from reputable sources, and continue to take basic steps to prevent illness (CDC.gov):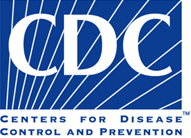 Wash your hands often.
Avoid close contact.
Cover your mouth and nose with a cloth face cover when around others.
Encourage and maintain social distancing.
Cover coughs and sneezes.
Clean and disinfect frequently touched surfaces daily.
Monitor your health daily.
Stay home if you are sick, unless seeking medical assistance.
Share this: