Posted in
Blog
on November 11th, 2014.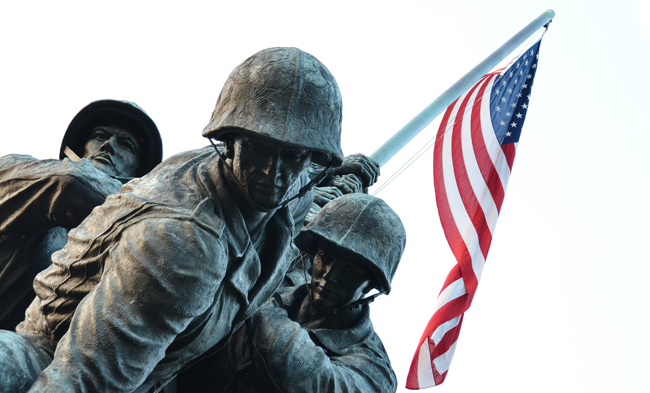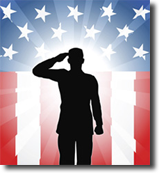 Veterans Day celebrates the service of all U.S. Military veterans. The holiday is intended to thank veterans for their service, to acknowledge that their contributions to our national security are appreciated, and to support all those who have served, sacrificed, and done their duty.
Raymond Weeks of Birmingham, Alabama, organized a Veterans Day parade for that city on November 11, 1947, to honor all of America's Veterans for their loyal service. In 1954, President Dwight D. Eisenhower signed a bill proclaiming November 11th as Veterans Day and called upon Americans everywhere to rededicate themselves to the cause of peace.
Please take time on November 11th, Veterans Day, to thank and honor all those who served honorably in the U.S. military during times of war or times of peace.
Share this: