Posted in
Blog
on August 19th, 2020.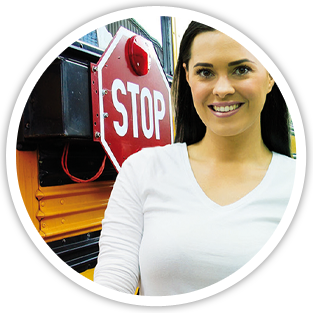 School Training Solutions (STS) is proud to offer a consistent, trackable, reportable, and interactive online component for school bus driver inservice training. We provide an affordable and effective selection of courses. These topics are available individually or as part of an inservice training package:
DOT Drug and Alcohol Testing (1 Hour)
Child Transportation Safety (1 Hour)
Identifying and Reporting Child Abuse (1 Hour)
Inclement Weather and Adverse Conditions (2 Hours)
Knowing Your Route (1 Hour)
Pickup and Discharge Procedures (2 Hours)
Railroad Crossing Safety (1 Hour)
Stress and Driver Attitude (1 Hour)
Student Management (1 Hour)
Vehicle Operation (2 Hours)
Head Start Transportation (1 Hour)

While we navigate this global Pandemic, keep moving forward, get your information about Coronavirus from reputable sources, and continue to take basic steps to prevent illness (CDC.gov):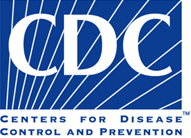 Wash your hands often.
Avoid close contact.
Cover your mouth and nose with a cloth face cover when around others.
Encourage and maintain social distancing.
Cover coughs and sneezes.
Clean and disinfect frequently touched surfaces daily.
Monitor your health daily.
Stay home if you are sick, unless seeking medical assistance.
Share this: