Posted in
Blog
on August 4th, 2015.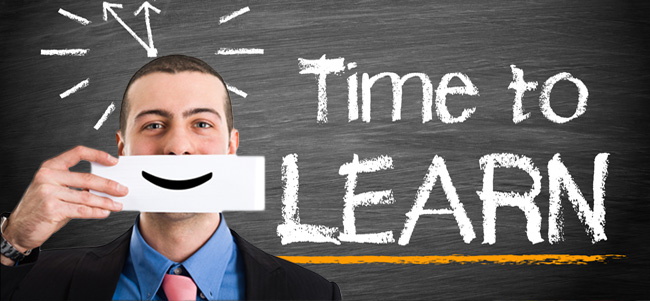 Professional Development Training
As hiring numbers continue to climb, potential employees are becoming more selective and looking at benefits packages when deciding where they want to work. Professional development training is another tool for employers to be more attractive to working professionals, increase employee productivity with improved skills, create company/organization buy-in among employees, and boost morale.
School Training Solutions can provide affordable online Professional Development Training options for your company or organization.
Share this: