Posted in
Blog
on December 3rd, 2013.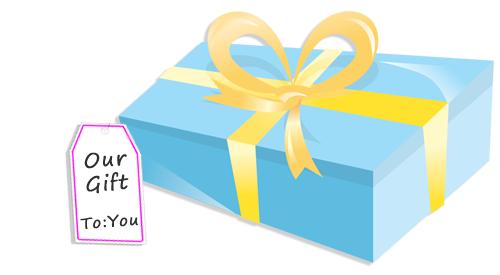 December is National Drunk and Drugged Driving Prevention Month, and in order to raise awareness of this growing problem and its consequences, School Training Solutions (STS) is offering a free course:

Prescription Drugs Misuse and Abuse
This 2-hour professional development course familiarizes learners with the problems arising with misuse, abuse, and diversion of controlled medications. It also discusses the Controlled Substance Act (CDA) of 1970, and Drug Enforcement Agency (DEA) policy for prescribing controlled substances.

NOTE: Due to the number of responses we have had to this offer, we have made enrolling in this free course easier! You no longer need to use a coupon code — Simply, click, enroll, and enjoy.

Have a safe and happy holiday season!
Share this: