Posted in
Blog
on July 14th, 2015.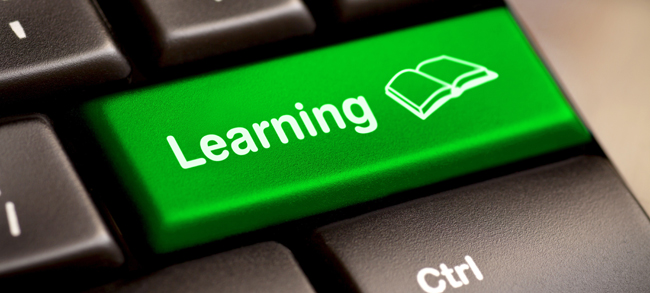 School districts in Missouri are discovering the benefits of online training.
Will your district be next?
Online training is becoming increasingly popular for its many benefits. Many of the common obstacles of conventional training are made obsolete with online training.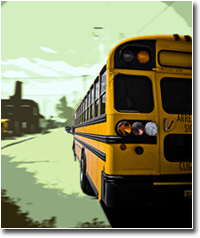 • The flexibility of online training allows participants to complete the training at their own pace and in their own time-frame.
• Documentation and reports are readily available, thus reducing the amount of paperwork and making it easier to track progress.
• Students receive instant feedback, and the presentation of information is consistent.
• Online training is also significantly less expensive than classroom instruction.

When compared to conventional classroom training, it is easy to see that the advantages of online training are numerous.
School Training Solutions can help your school district or transportation department take employee training to the next level by incorporating an online training component to your existing training program. Consider the benefits of online training.
Let us know how we can help!
Happy E-Learning!
Share this: