Posted in
Blog
on January 22nd, 2019.
New Technology. New Experience.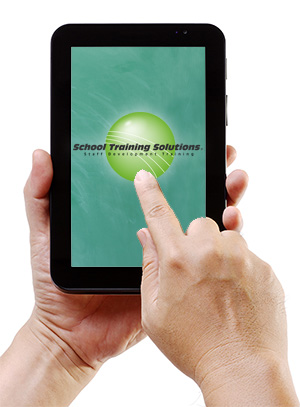 Our online courses are now optimized for use on tablets. With cleaner navigation and better response, all media components have been optimized to stream on both desktop and handheld devices. In addition, all course features are now accessible without the need of any third-party plugins.
If you would like to experience our online training or make courses available to your employees, we are happy to help!
Share this: