Posted in
Blog
on May 15th, 2018.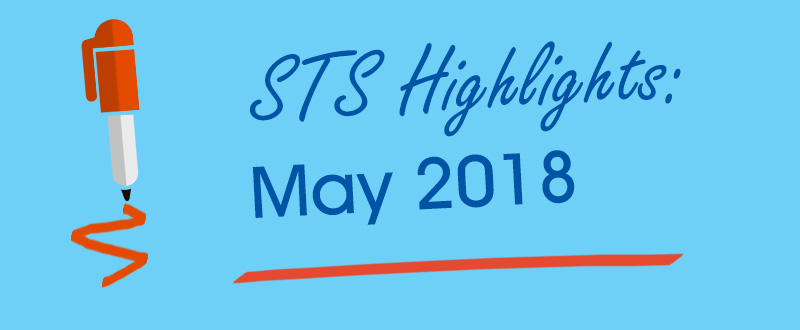 May is National Bike Month, sponsored by the League of American Bicyclists and celebrated in communities from coast to coast. As an avid cyclist, I like to promote this month as a public service. There are a lot of people, vehicles, and hazards on the road. This month, please be especially aware of your surroundings and safely share the road with pedestrians, bicyclists, motorcycles, automobiles, school buses, and everyone else trying to get from his/her "Point A" to "Point B."
Bike to Work: Blog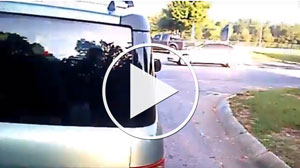 See what it is like to Share the Road from a Cyclist's perspective!



New School Bus Tech

Article

What are the improvements this new technology is bringing? Here are 5 questions answered by new technology in school buses.



Minimizing Terrorism:
Infographic

School buses, schools, students, and bus stops are easily identifiable and often considered soft targets for terrorism. Simple techniques and planning can minimize the opportunities for terrorists.
Top 10 Driving Pet Peeves

Article

From texting while driving to tailgating, we've listed the top 10 gripes among American drivers. Their nuisance level is on a scale of 1-10.
Discounted Course:
Sharing the Road

Discounted Price: $30 $15


This course discusses sharing the road and pedestrian traffic. Lesson one discusses procedures that should be followed in order to safely drive in various types of traffic.
Discounted Course:
Medical Emergency Awareness

Discounted Price: $30 $15


This course discusses causes and symptoms of the following medical emergencies: anaphylaxis, choking, diabetic coma, seizures, and shock. It details appropriate first aid treatment.
Basic Strategies for Seizures

Article

Seizures are one of the most
common medical occurrences,
affecting an estimated 1 out of
every 10 people. For this reason,
it is important for everyone
to know some basic strategies
for seizures.
8 Emergency Carry Techniques

Video

Checkout 8 emergency carrying techniques that could save someones life.
Share this: