Posted in
Blog
on March 5th, 2020.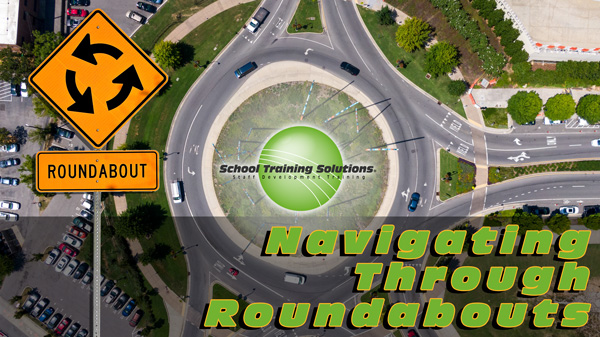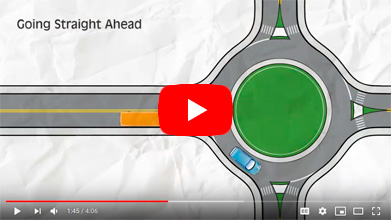 From time to time, we put together quick-reference materials focusing on hot topics with the hope that you view, share with drivers and staff, or utilize in your transportation office or garage. 
Navigating Through Roundabouts
The use of roundabouts are spreading across the United States. Roundabouts move traffic safely and efficiently through an intersection with benefits to include slower speeds, reduction in pollution and fuel use, and more time to judge and react to other vehicles and pedestrians.
Share this: