Posted in
Blog
on October 17th, 2014.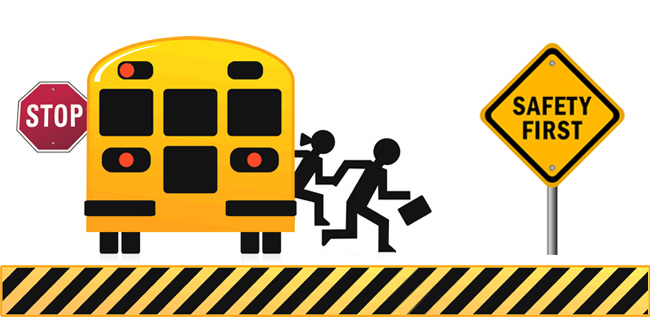 School transportation departments are encouraged to spread the message of safety by working with local media, encouraging local businesses to offer public support, asking the school board and administrators to take action, and getting teachers and students involved.
We have collected some great digital resources for National School Bus Safety Week. Please download and share.
These Digital Resources include:
•State Laws Regarding Passing School Buses
•Resource Guide and Activity Booklet
•Illegal Passing Infographic
•NAPT Public Service Announcement
•and more

For even more information about National School Bus Safety Week and the Annual Poster Contest visit the National Association for Pupil Transportation.
National School Bus Safety Week & Poster Contest
Be safe.
Share this: