Posted in
Blog
on March 8th, 2016.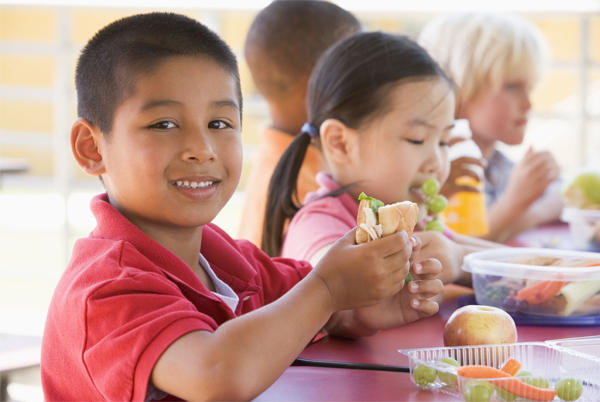 Wake Up to School Breakfast
National School Breakfast Week was launched in 1989 in order to increase awareness of the School Breakfast Program and promote the importance of eating a healthy breakfast. This year's theme is, "Wake up to school breakfast!"
It is no secret that school lunch programs are growing and changing because of new meal plans, recipes, and a movement toward freshly prepared food. Is your staff ready?
Now is a great time to consider online training. STS is offering Cafeteria Employee training this month at a discounted price. Get four hours of food service training for $40.00.

Share this: