Posted in
Blog
on October 12th, 2016.
Join NAPT for the 42nd Annual Summit in Kansas City, Missouri, November 4th-8th.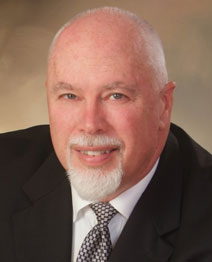 The NAPT Summit is known for its inspiring keynote speakers. Richard Hight is an international speaker who inspires audiences to re-imagine possibilities and discover their creative processes. He understands the importance of utilizing his presentation to motivate the crowd, and he uses a variety of learning methods to connect with every individual in the room through spoken word, music, and fine art. Richard has a long track record of presenting outstanding programs that deliver solid content in an entertaining and memorable way.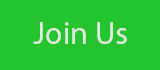 The annual NAPT Summit is consistently recognized as the premier pupil transportation conference in the nation. There is something for everyone:
Access to industry leaders
Nationally recognized speakers
Industry's largest trade show
Credits towards national certification
Industry relevant workshops
Professional networking
A special, interactive security training event in partnership with the Transportation Security Administration (TSA)
America's Best Inspector and Technician Challenge
Create your own professional success story!
Share this: