Posted in
Blog
on September 28th, 2016.
Join NAPT for the 42nd Annual Summit in Kansas City, Missouri, November 4th-8th.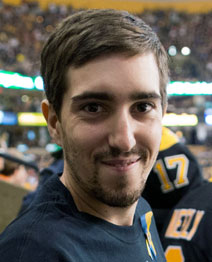 The NAPT Summit is known for its inspiring keynote speakers. This year kicks off with Jeff Bauman a Boston Marathon bombing survivor. On April 15, 2013 Jeff Bauman stood at the finish line of the Boston Marathon eagerly awaiting his girlfriend. He witnessed a man drop a black backpack and moments later the first of two explosions rocked Boylston Street. Losing both legs in the explosion, Bauman was quickly taken to an ambulance by a cowboy hat wearing bystander. The moment was photographed and became the most iconic image of the marathon tragedy.
Hear the rest of Jeff's story and how his recollection of the events prior to the bombing helped the FBI identify those responsible.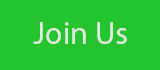 The annual NAPT Summit is consistently recognized as the premier pupil transportation conference in the nation. There is something for everyone:
Access to industry leaders
Nationally recognized speakers
Industry's largest trade show
Credits towards national certification
Industry relevant workshops
Professional networking
A special, interactive security training event in partnership with the Transportation Security Administration (TSA)
America's Best Inspector and Technician Challenge
Create your own professional success story!
Share this: