Posted in
Blog
on September 14th, 2016.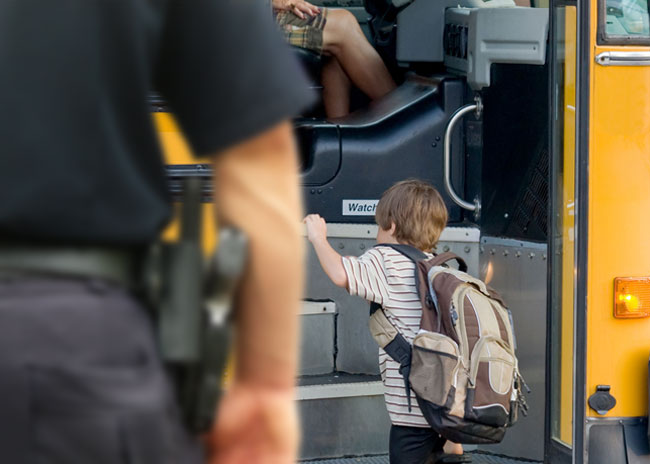 Join NAPT for the 42nd Annual Summit in Kansas City, Missouri, November 4th-8th.

NAPT continues to push the envelope at this year's summit with a never-been-done, special event! NAPT and the Transportation Security Administration (TSA) are joining forces to offer a ground-breaking, safety and security event designed to prepare participants to prevent, respond to, and recover from a student transportation security incident. This must-attend event will include classroom instruction, table-top exercises, real-life drills, and full-scale multifaceted exercises.
The annual NAPT Summit is consistently recognized as the premier pupil transportation conference in the nation. There is something for everyone:
Access to industry leaders
Nationally recognized speakers
Industry's largest trade show
Credits towards national certification
Industry relevant workshops
Professional networking
A special, interactive security training event in partnership with the Transportation Security Administration (TSA)
America's Best Inspector and Technician Challenge
Create your own professional success story!
Share this: