Posted in
Blog
on September 26th, 2018.
Join NAPT for the 44th Annual Conference in Kansas City, Missouri, October 27th-30th.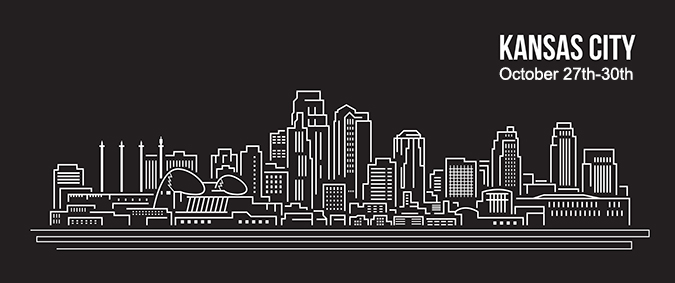 Members of NAPT are eligible to take as many of the Professional Development Series (PDS) courses offered at the Conference as can fit into your schedule (pending availability).
In addition to the vast array of training courses and inspiring general sessions, the conference features in-depth workshops with diverse topics and engaging speakers.
Join us at the Big Show!
Share this: