Posted in
Blog
on August 13th, 2015.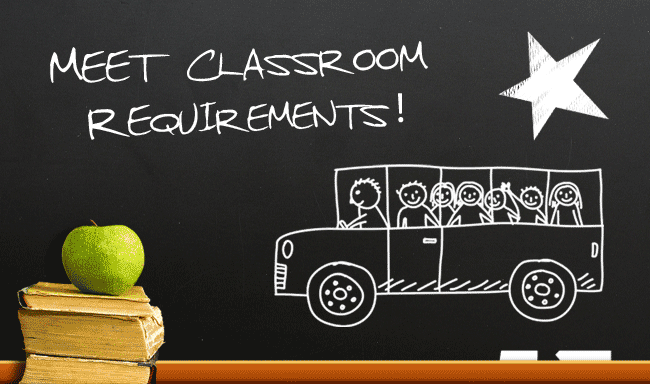 NAPT PDS Courses Online
Online NAPT Online Professional Development Series (PDS) classes are open for enrollment. Finish some training early so your schedule is more flexible at the NAPT Summit in Richmond, VA!
NAPT PDS online classes are used across the U.S. for certification, recertification, inservice, and general professional development. Each course is self-paced, and can be completed when and where it is convenient, 24 hours a day, 7 days a week.
•
Certification – NAPT offers a variety of certifications for Transportation Directors, Supervisors, Specialists, and Instructors. Online courses are available to anyone in the pupil transportation industry and ready for immediate enrollment.
•
Recertification Requirements – Anyone who holds a NAPT Certification must be recertified every three years. NAPT PDS online courses can be used to earn up to 10 recertification points over the 3 years.
•
Inservice Training – Everyone in the pupil transportation industry can benefit from quality inservice training and professional development. Each NAPT online class is offered with a school year designation. This means that each course is released each year for enrollment, completion, and credit. In the past, you could only take an online version and receive credit once.

Feel free to pass this information along to anyone who may be interested in school bus driver or pupil transportation training!





Share this: