Posted in
Blog
on September 21st, 2016.
Nationally Recognized Certification is Possible with NAPT PDS Courses
Join NAPT for the 42nd Annual Summit in Kansas City, Missouri, November 4th-8th. Members of NAPT are eligible to take as many of the Professional Development Series (PDS) courses offered at the Summit as can fit into your schedule. Courses are free of charge as a member benefit! Professional Development Series Courses count towards various levels of NAPT Certification.
In addition to the vast array of training courses and inspiring general sessions, the Summit features in-depth workshops with diverse topics and engaging speakers.

The annual NAPT Summit is consistently recognized as the premier pupil transportation conference in the nation. There is something for everyone: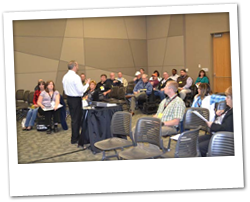 Access to industry leaders
Nationally recognized speakers
Industry's largest trade show
Credits towards national certification
Industry relevant workshops
Professional networking
A special, interactive security training event
America's Best Inspector and Technician Challenge
Create your own professional success story!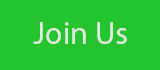 Share this: