Posted in
Blog
on March 22nd, 2018.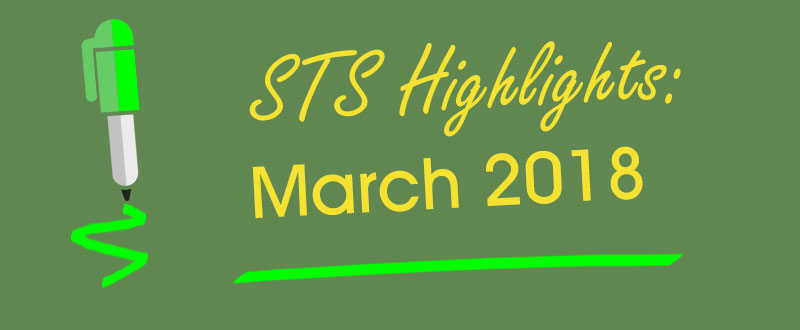 This is the month for Food Service Training.
March is National Nutrition Month! The campaign focuses on the importance of making informed food choices and developing sound eating and physical activity habits. We are showing our support with NEW and discounted Food Service Courses. March is the perfect time for training so your food service staff remains the best they can be!
Food Service Training

(3 Hours/.3 CEUs):

Price: $45
Includes 3 independent lessons: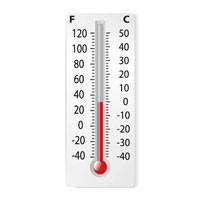 Food Danger Zone and Food Preparation Processes (1 Hour)
This lesson defines the food temperature danger zone, describes the three preparation processes common to retail food establishments, and describes specific actions that should be taken during Process 1 to ensure food safety.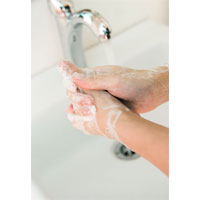 Food Service Facility and Equipment Cleanliness and Sanitation (1 Hour)
This content covers cleanliness and sanitation in food service facilities. It also discusses techniques for the proper cleaning of equipment and utensils used for food preparation. Employees in food service facilities must be familiar with requirements for cleanliness and procedures used to ensure food safety.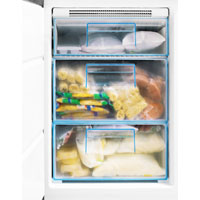 Receiving and Storing Food Items (1 Hour)
This lesson describes indications that food items received or retrieved from storage made of poor quality may not be safe to eat. It also discusses proper procedures for receiving and storing food and food items.
Discounted 2-Course Combo:
Cafeteria Employee Refresher
Discounted Price: $60 $40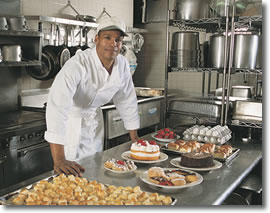 Food Service (2 Hours)
This course discusses food safety regulations, guidelines, and service rules. Common foodborne illnesses and their causes and prevention are also discussed. Basic employee safety, portion control and nutrition guidelines, and professional and customer courtesy are also addressed.
Eliminating Foodborne Illness Using HACCP Principles (2 Hours)
This course discusses foodborne illnesses and the HACCP principles and procedures used to help prevent food contamination. It identifies Food Hazard Analysis procedures, Critical Control Point plans, and other food safety procedures used in food establishments. It discusses HACCP record keeping, documentation procedures, and ways to implement a Food Safety System.



Childhood Obesity

Infographic

Obesity is the result of "caloric imbalance." View our infographic to find out facts on child obesity. Help prevent increasing child obesity percentages by staying informed.
21st Century Employee
Food Service Courses List
Controlling Vermin in Food Service Facilities
Food & Hospitality Service Work Environments
Food Danger Zone and Food Preparation Processes
Food Preparation 1
Food Preparation 2
Food Preparation 3
Food Preparation Processes 2 and 3
Food Protection
Food Security
Food Service Facility and Equipment Cleanliness and Sanitation
Food Service Facility Requirements
Food Service Math
Food Service Weights and Measures
Foodborne Illnesses 1
Foodborne Illnesses 2
Hazard Analyses and Critical Control Points (HACCP) 2
Hazard Analyses and Critical Control Points (HACCP) 1
History and Scope of U.S. Food Service Regulation
Keeping Records and Applying HACCP in Retail Establishments
Receiving and Storing Food Items
Responding to Foodborne Illness Outbreaks
Storage and Disposal of Prepared Foods
The Food and Hospitality Service Industry
Share this: