Posted in
Blog
on October 10th, 2018.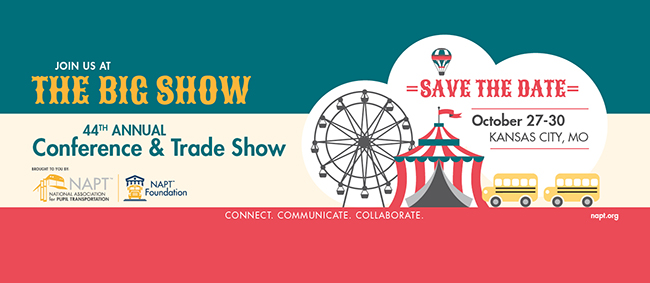 Join NAPT for the 44th Annual Conference in Kansas City, Missouri, October 27th-30th.
Jaclyn Schildkraut, PhD, is one of the nation's leading researchers on the topic of school and mass shootings. She is an assistant professor of Public Justice at the State University of New York at Oswego. She is the co-author of Mass Shootings: Media, Myths, and Realities and has a new book, Mass Shootings in America: Understanding the Debates, Causes, and Responses, coming out later this year.
Dr. Schildkraut is one of MANY speakers, thought leaders, and industry experts that are participating at this year's conference.
Join us at the Big Show!
Share this: